Grow Better Together.  We provide accredited Agile training, coaching & facilitation
Get certified, to grow your skills and the effectiveness of your team.  Learn online, at a your office or at a public classroom. We offer all of our courses and coaching live online with an accredited trainer.
Contact us for covid-19 discounts on courses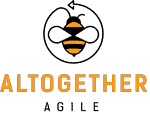 Agile Training
Altogether Agile offer certified and bespoke Agile and Lean training courses to meet your development needs. Agile training is the first step to developing your team's capabilities. Find out more here.
Agile Coaching
An Agile Coach enables a team to understand and adapt to an Agile process. Developing an Agile skill-set is an experiential process best learned by doing. An Agile Coach works with Agile leaders to develop a learning culture where the team can safely experiment with a new way of working.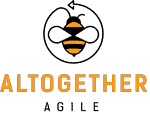 Agile Facilitation
The big secret of Agile is getting the right people talking to each other at the right time.  A skilled facilitator can help teams get the best from their time together to share knowledge, make key decisions, resolve issues or focus upon improvements.  We can run workshops for you as independent facilitators and train your people to facilitate interactions more effectively.

Altogether Agile focuses on Agile training, coaching & facilitation.
Altogether Agile focus on Agile training, coaching & facilitation.  We help companies develop a suitable approach to Agile – ranging from certified DSDM-based and Scrum courses, individual and team coaching programmes to bespoke training packages and facilitation.
Best practice is what works for your organisation.  Some organisations require a scaled corporate-strength solution and others a small team approach.  The focus might be IT delivery or product innovation.  Altogether Agile take an inclusive approach, to draw upon a range of Agile and Lean techniques and frameworks to get the right fit for your organisation.
Altogether Agile is an Agile Business Consortium approved training organisation.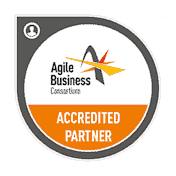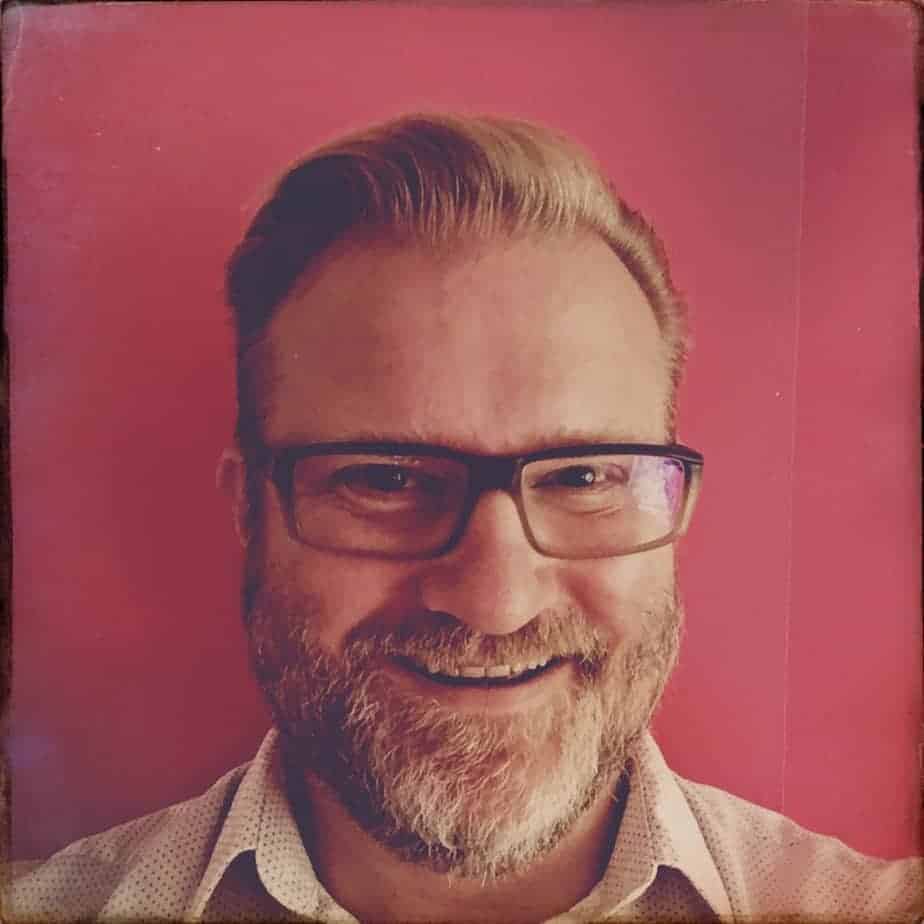 Alun is the owner at Altogether Agile
Alun is an Advanced Certified Scrum Master (A-CSM), a certified DSDM Trainer-Coach and a Management 3.0 Licensed Facilitator. He is also a Certified SAFe 5 Scrum Master and SAFe 5 Agilist.  He has 20+ years of experience, in senior managerial and consulting roles, across global and UK organisations and enterprise projects. He aligns creative thinking with extensive business process and application knowledge to facilitate collaboration and deliver successful outcomes. An enthusiastic advocate of Agile working with an ambition to spread this approach via the training and coaching of teams.